South Jersey Home Builder and Remodeler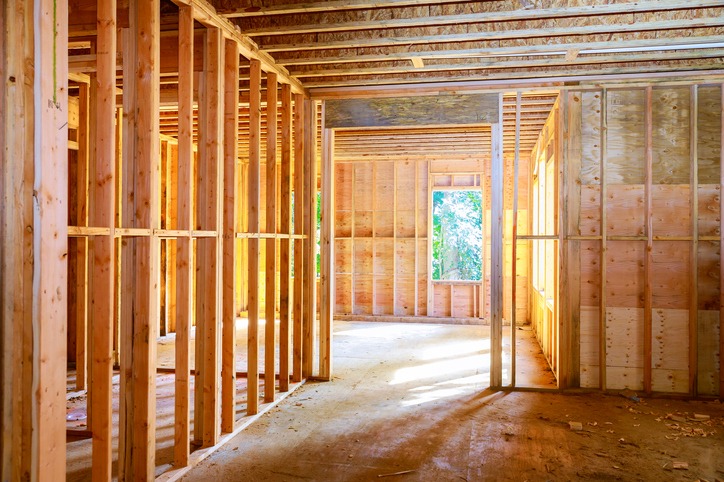 Among our practices, we are happy South Jersey home builder and remodeler service providers. As a fully licensed and insured contractor, our goal is to serve the construction needs of commercial and residential clients. For almost 40 years, Starr has stretched its reach in several facets, including additions and renovations. Our tenure in the community has given us the strongest reputation for business and homeowners who need work done to their property.
We make it our goal to turn every project into a success story for clients. How do we accomplish this? With a dedication to securing our reputation using the best craftsmen who respect the local endeavors for South Jersey citizens and business owners.
There are many benefits from allowing us to take on your challenges:
The Best Cost Saving Option
Did you know building an addition or renovating can often be less costly than moving? It's not uncommon for property owners to look at their living or working space and find themselves frustrated. While the knee jerk reaction might be to abandon the building completely, take a chance to see how you can keep your familiar space while adding a new look. Contact us to see the best options.
Increased Value
It might seem like a real estate secret, but a new addition can add living space and increased property value at resale. Should the time come for you to sell the property, buyers will like to see that it's been taken care of by being upgraded. Using our team's South Jersey home builder and remodeler services, you can increase the worth of your home or work space.
Educated Minds
Our team knows what they are doing. If you are not adept in the skills needed to safely and effectively remodel or build, let us face your headaches.Our expert builders are trained to help you to turn your house into the home of your dreams. We urge you not to add to your frustration by trying to take overwhelming matters into your own hands- pass the task onto us.