About Us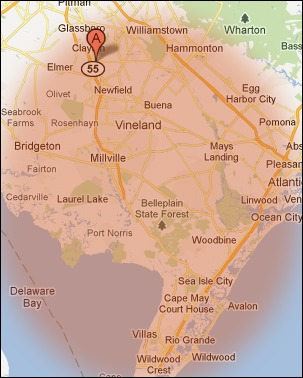 Starr General Contracting is a fully licensed and insured contractor that serves the construction needs of commercial and residential clients throughout PA, NJ and DE with an emphasis on Southern New Jersey.
Our Primary Service Areas Surrounding Our Franklinville, NJ Offices Include But Are Not Limited To:
Franklinville
Vineland
Millville
Bridgeton
Hammonton
Buena
May's Landing
Company History
Starr General Contracting was founded by Charles F. Starr Sr. in 1984. Charles Sr. ran the business successfully for over 25 years until his untimely passing in 2010. Charles was a man with many friends he was very loyal and devoted to all his family members and friends. He will be greatly missed in the eyes of everyone. Today, Starr General Contracting is run by his son, Charles F. Starr Jr. Charles plans to continue in his father's tradition of quality workmanship and customer service that has made the business successful for over 25 years.