South Jersey Plumbing Contractor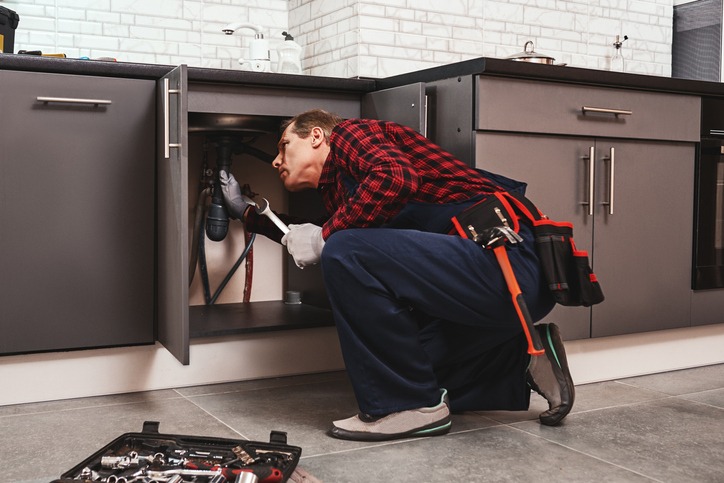 Your search for a South Jersey plumbing contractor ends with Starr. Our plumbing services are just another one of the many contractor options we offer. Our technicians are dedicated to residents and commercial property owners of South Jersey. We want to keep your plumbing systems functioning at maximum potential. Our licensed contractor will handle all your needs from drains to garbage disposals and even bathroom remodeling. For almost three decades, we've been the namesake for South Jersey properties that need alterations, installations, maintenance, and protection.
For residential and commercial plumbing needs, our clients turn to us for the best hands in tough situations and updates. Plumbing problems could be simple garbage disposal clogs or entire renovations to your bathroom. No matter the size, these hassles could be a disruption to your home or business. When our plumbing contractors work on your system, we will leave your systems working better than before with a commitment to follow up routinely check on it (as an option).
Our licensed South Jersey plumbers can tackle and residential or commercial job including:
• Drain Clearing
• Toilet, Faucet, and Tub Replacements
• Flood Control and Drainage Systems
• Boilers/Water Heaters
• Pipe Repair
• Garbage Disposals
• Bathroom Remodeling
Our contact page will allow you to leave your name and follow up information, as well as a brief message with your concerns or requests. Using this platform, we are able to assess the issue and form a plan of solution. Plumbing concerns should not go unsolved. By working with us, you get a team that's dedicated to restoring properties to the highest standards. We are taking all inquiries for your plumbing problems now.
For those looking for a South Jersey plumbing contractor- call Starr today!